Convocation
Victoria University will be celebrating the Emmanuel College Class of 2020 and Class of 2021 with a virtual convocation on Thursday, May 20 at 2 p.m. EST.
The ceremony will include the installation of Victoria University's 15th Chancellor, Nick Saul, C.M., Vic 9T0.
Upon completion of this form, your name will be added to our email list and you will be sent a follow-up email containing a link to the virtual ceremony.
Please share this invitation widely and help us celebrate both classes!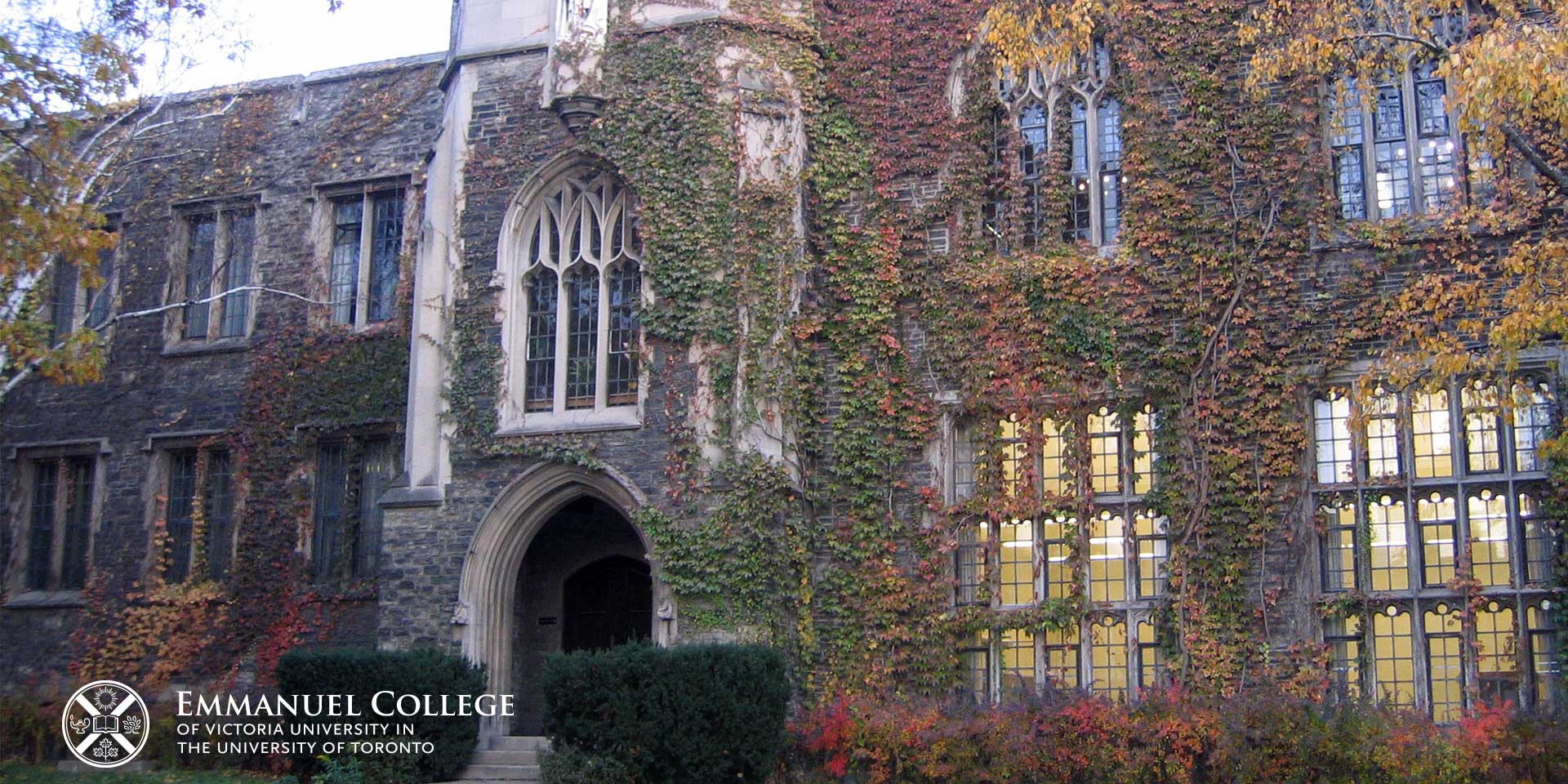 Convocation Downloadables