John W. Billes Grant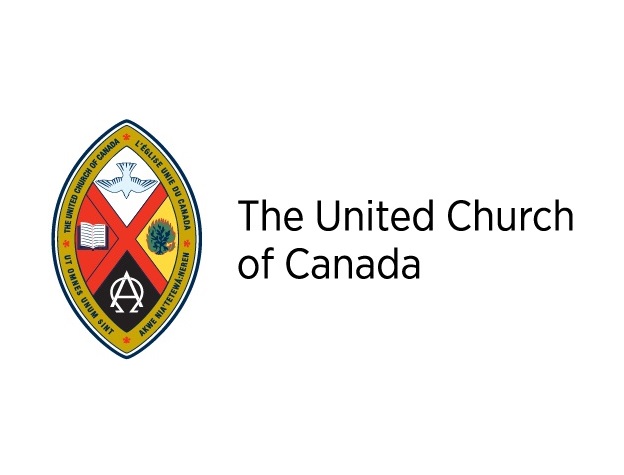 100% Tuition Support in the MDiv for United Church of Canada members engaged with the Candidacy Pathway process.
More Info
Entering Theological Education Grant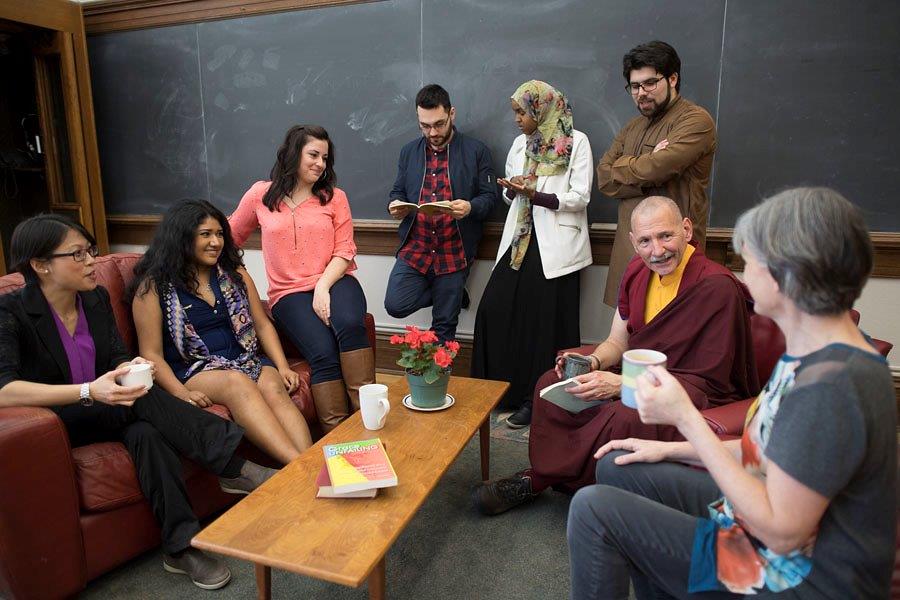 50% tuition support to all incoming, domestic, full-time basic degree students in their first year.
More Info
Other Awards & Funding
Check out other Awards and External Funding opportunites.
More Info