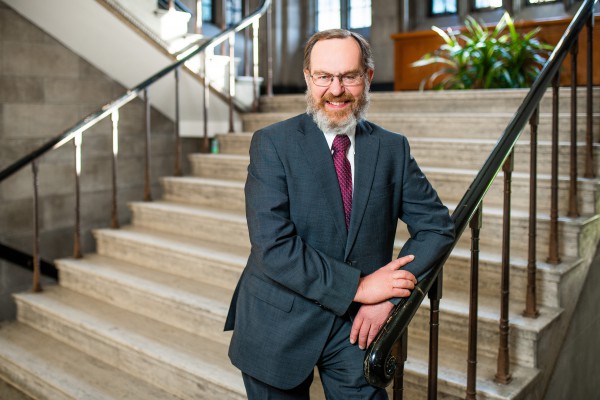 Welcome to Emmanuel College, a place offering rich opportunities in theological education.
You will discover a rich diversity in classes at Emmanuel College—individuals preparing for ministry in The United Church of Canada and in other Christian denominations, as well as students from Muslim, Buddhist, and other faith traditions. In courses here at Emmanuel, you will meet people whose background is very much like yours and other individuals whose background and life experiences are very different from yours. Even as learning a second language gives you new insights into your own first language, so doing theological study with students and faculty with different experiences and from other religious traditions will give you deeper insight into your own tradition. Such a theological education will also better prepare you for the religious diversity in which you will work, regardless of the specific area of service or ministry for which you are equipping yourself.
Here at Emmanuel, you will also study with a religiously and ethnically diverse faculty. Those diverse faculty members, however, have a shared commitment to teaching and to research that helps them wrestle with key questions in their fields, a wrestling then shared in courses and in publications.
If you are a prospective student, please explore the web site and contact us with your questions. We would love to have you become part of the Emmanuel community. If you are a current student, continue to invest yourself in study that can be enriching, indeed life changing. If you are an alumna or alumnus of Emmanuel, or a friend of the College, consider taking in some of the continuing education events we offer; also let us know what life and ministry look like in your setting, that we might ponder that as we seek to prepare persons for service and ministry in the contemporary context.
Come and explore and study with us!
John H. Young,
Interim Principal, Emmanuel College