The Emmanuel College Music Series
The Emmanuel College Music Series is an innovative peer-reviewed publication that seeks to empower composers and arrangers to substantiate their craft in an academic environment. In addition to excellent technique, musicianship, and style, this series emphasizes the pedagogical value of its compositions and their capacity to inspire faith-based and civic communities. Works in this collection are reviewed for artistic merit and theological integrity by established scholars and practitioners.

This series is edited by Lim Swee Hong, Deer Park Associate Professor of Sacred Music and Director of the Master of Sacred Music program at Emmanuel College of Victoria University in the University of Toronto. The review board includes faculty from various universities, including the University of Toronto, and the leadership of GIA Publications.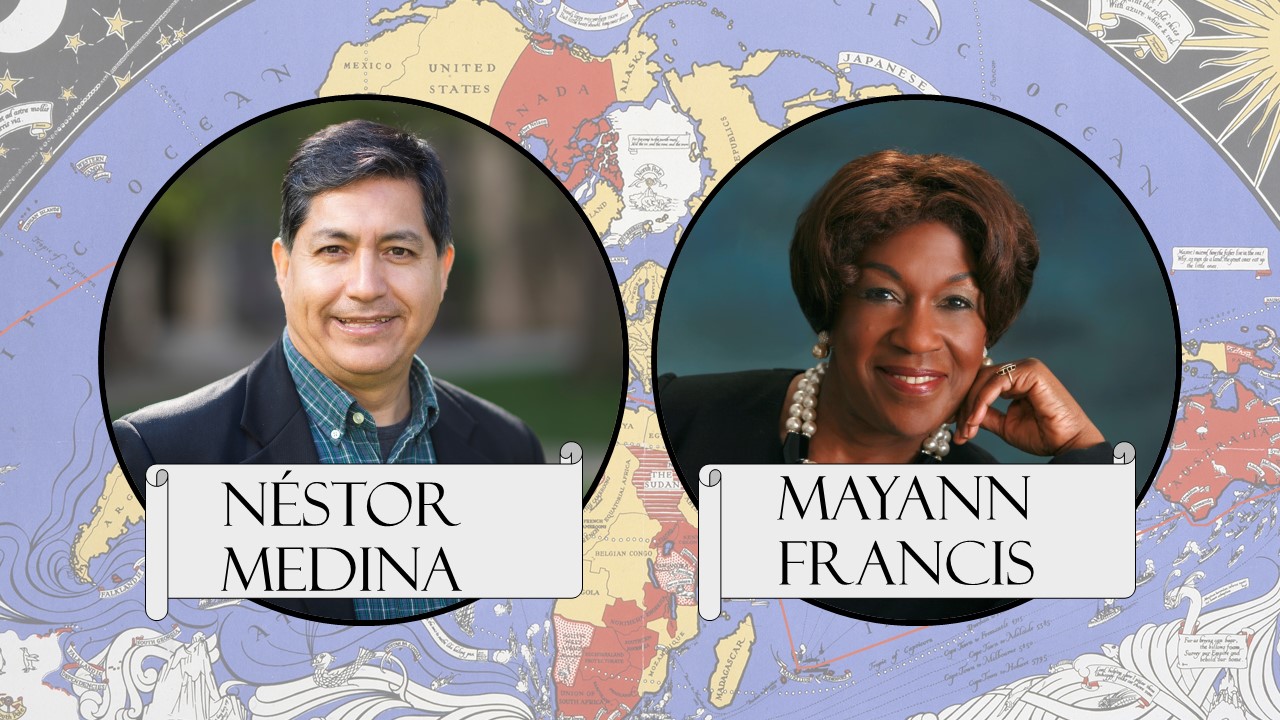 2021 Christian Left Conference
Rethinking the Christian Left from the Belly of Empire: Charting New Paths Beyond Colonization
Emmanuel College's Centre for Religion and Its Contexts, Trinity-St. Paul's United Church, Toronto Mennonite Theological Centre, and the Centre for Philosophy, Religion and Social Ethics of The Institute for Christian Studies are hosting the second edition of the Christian Left Conference online, featuring keynote speakers Mayann Francis and Néstor Medina.
Continuing Education
We offer a variety of programs and initiatives to further interfaith dialogue and for ministry professionals to replenish their spiritual wells.